Right now just a few links to some personal sites: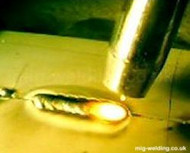 DIY MIG Welding - Advice and forum for MIG welders.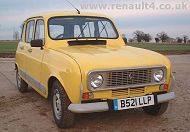 Renault 4 - The UK Renault 4 community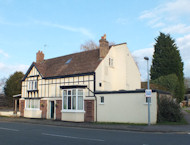 Salutation - Historic pub restoration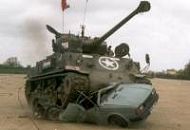 VORD.net - covering cars, aircraft and travel.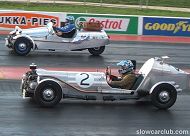 The Slow Car Club. Annual drag racing event for slow cars.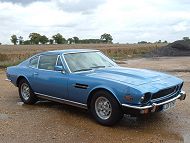 Aston Martin Restoration - V8 restorations